Open Silicium – paper 4
The fourth part of the paper series on the making of of the GPIO Demo module for the DomoTab is published in Open Silicium number 13 !
One year has gone since the previous one (sic) but you now have all the keys to get from design to production with professionnal-like quality while keeping costs very low and with very limited tools.
I give you my word, we will not wait that long for the next one, and programming your micro-controller from scratch will become as easy as your daily programming tasks before summer !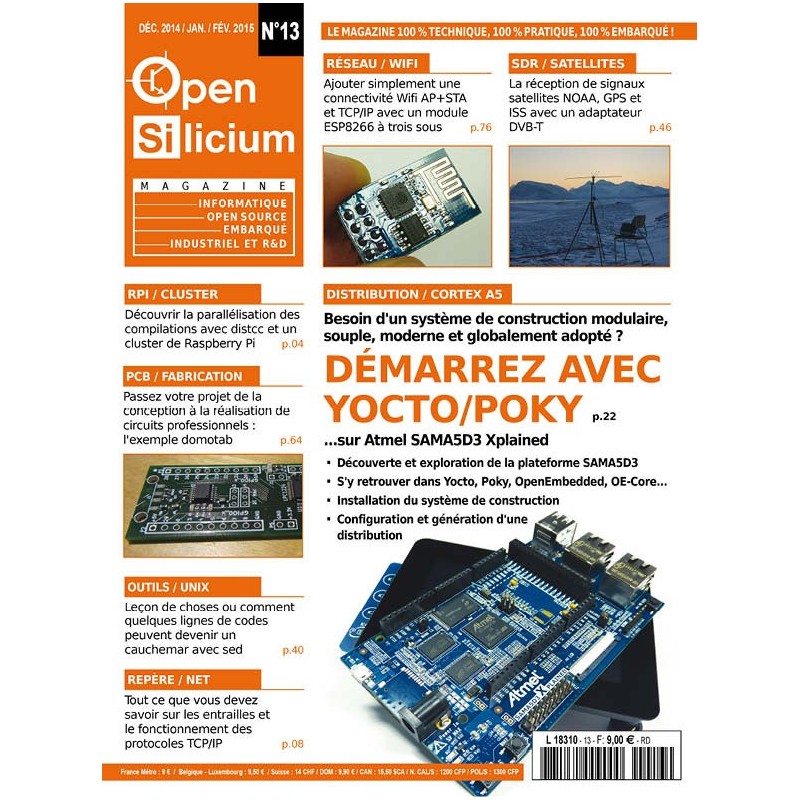 All posts from Open Silicium category: