Next part of the GPIO Demo Making Of
The next part of the paper published in Open Silicium number 7 is available in number 8. One could say that's pure logic, but this time it's not one, but two papers waiting for your eyes !
The first one (which is the second one in the series) introduces some addons to the schematics, while the second (or third …) moves to the next step and guides you through the steps of the PCB routing process, and of course, using KiCad.
You should not wait to get your hands on it then, or you can keep it at hand as a reference for pcbnew usage, the tool from KiCad suite for the routing process.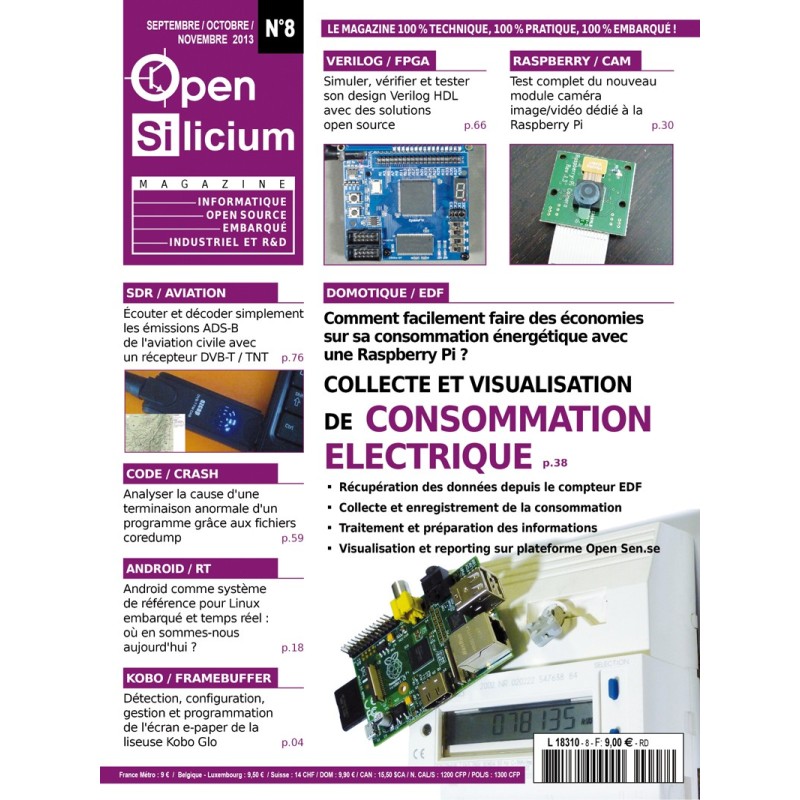 All posts from Open Silicium category: